With the launch of the National Housing Policy 2018-2025, the government is focusing its efforts towards creating affordable housing. A sub-policy of the new National Housing Policy is the National Affordable Housing Policy. The main goal of this policy is to help those in the low-income B40 group own homes. Households who have a median household income of RM3,000 per month are considered to be in the B40 group.
Housing and Local Government Minister Zuraida Kamaruddin stated that the target is for there to be 100,000 affordable homes by the end of 2019. These houses will be available all over Malaysia. Depending on the location and average income of the local community, the prices of these houses will be fixed between RM90,000 and RM300,000, according to The Sun.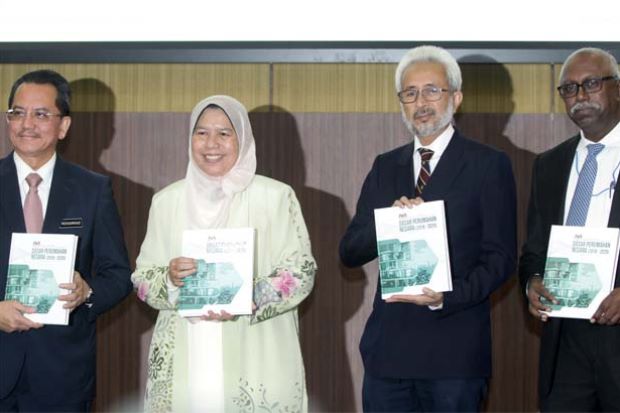 Focusing on Affordable Housing
The National Housing Policy also contains guidelines for developers to follow when constructing these houses for the B40 group. The size of the houses should be at least 900 square feet. They should also be equipped with the necessary infrastructure and suitable amenities. These specifications are to ensure that the houses built will be of good quality.
Furthermore, the National Housing Policy will put emphasis on five main areas, which includes housing quality, accessibility, upgrades to the housing fund scheme, amenities, and data management to use as reference for future housing construction, according to Bernama.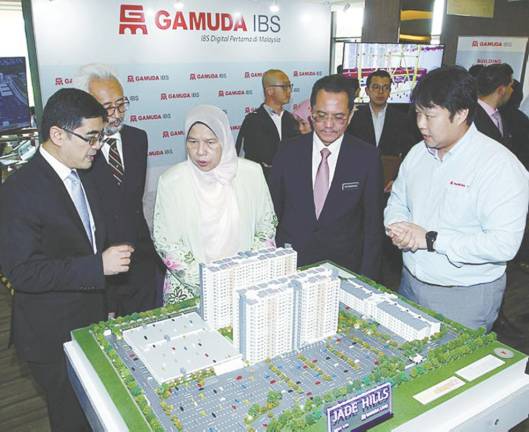 Easing the Burden of Low Income Earners
The National Housing Policy also aims to resolve the mismatch in supply and demand of the current housing market. In a quarterly bulletin posted in August, Bank Negara stated that the average Malaysian home cost five times the annual median household income. This is above the global standard of three times, according to The Star. Bank Negara also warned that unsold residential properties were at a decade-high level, according to The New Straits Times. This glut in housing could worsen if current conditions persisted and no steps were taken to address the issue. The National Property Information Centre also reports that the number of unsold residential units increased by 18% one year ago to 29,227 units in the first six months of 2018.
The rising cost of living as well as stricter lending policies from the banks have made it tougher to own a home. This is in particular for prospective house buyers who are seeking to get their housing loan approved. Thus, the new housing policy comes as good news for many low income earners, especially those looking to acquire affordable housing but have been unable to. Young couples who are looking for a new home will also be pleased by the news.  This can contribute towards easing the financial burden of starting a family.
For more information about parenting and family, please visit Motherhood.com.my.