For those of you looking for kind and gentle all-natural products made just for your little ones, Organique by Olinda Spring has launched its baby care range.
Organique By Olinda Spring is from Australia and prides itself for using 100% natural Olinda Spring Water.  It uses more than 95% of native Australian ingredients that are natural or naturally derived such as Organic Macadamia nut, Lily extract, Quandong Nuts and Desert Lime. The products do not test on animals and are paraben and sulfate free. True to its brand, parents can rest easy knowing that only the best ingredients are used in the baby range which are produced at a world class facility that is in compliance with the guidelines on Good Manufacturing Practices (GMP) ISO 22716:2007 and Australian Certified Organic (ACO).
The baby care range which comprises the shampoo, bath wash, lotion and massage oil, helps to nourish and moisturise baby's skin without stripping off its natural oils. These soap-free products' main ingredients are organic olive oil, sweet almond oil citrus extract and chamomile extract.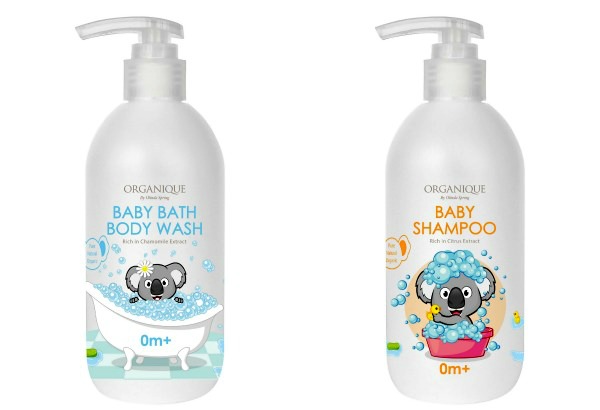 The baby bath and body wash for example, features chamomile extract which has antiseptic, anti-inflammatory and anti-fungal properties. Suitable for sensitive and irritated skin, it is hypoallergenic and helps reduce skin irritants.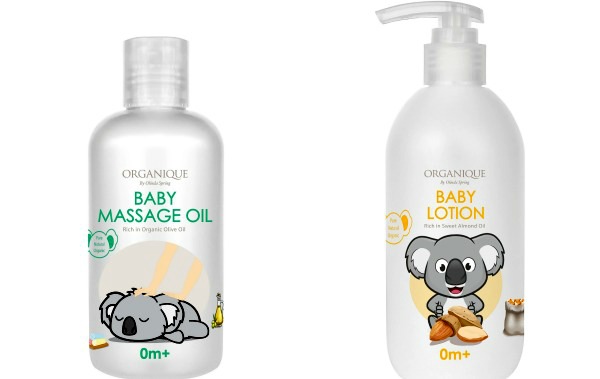 "I am excited to introduce this product because I believe in its good properties and being a new mother myself, I have tested and tried the products and I am very happy with the results," said Diana Koon, Managing Director of Organique Skincare (Malaysia) Sdn Bhd at the launch in Robinsons Kuala Lumpur, Shoppes at Four Seasons Place recently.
Where To Buy:
For those interested in purchasing these products, find them at:
KL Gateway Mall, Ground Floor, Lot G.13
Atria Shopping Gallery, First Floor, Lot B-GK2
Robinsons Kuala Lumpur, Shoppes at Four Seasons Place, Ground Floor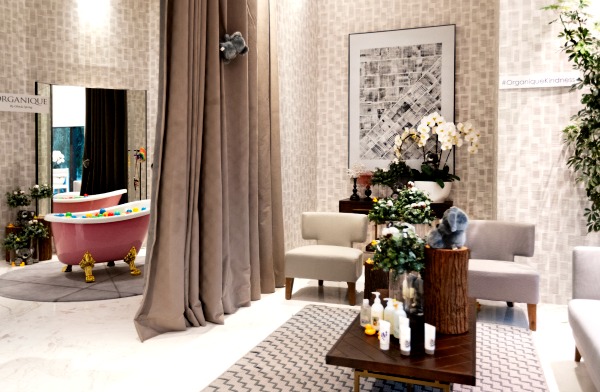 About Organique Skincare by Olinda Spring
Organique Skincare by Olinda Spring is an Australian company. Organique Skincare was founded by a desire to bring consumers a unique range of products by combining and carefully balancing natural and organic Australian ingredients with specifically developed and selected scientific active components to provide effective and gentle products that promote healthy and beautiful skin.