Since its inception in 2012, the biannual Private & International School Fair in Kuala Lumpur has become a well-known event for parents searching for an international school that is the best fit for their children. Approximately 50 international schools will showcase their offerings at the upcoming 13th Private & International School Fair at the Mid Valley Exhibition Centre in Kuala Lumpur. In addition to international schools, parents and visitors will also have the opportunity to explore enhancement and other learning opportunities for their children. Admission is free so save the dates on your calendar today!
11 am – 7 pm, 22 & 23 June 2019 
Mid Valley Exhibition Centre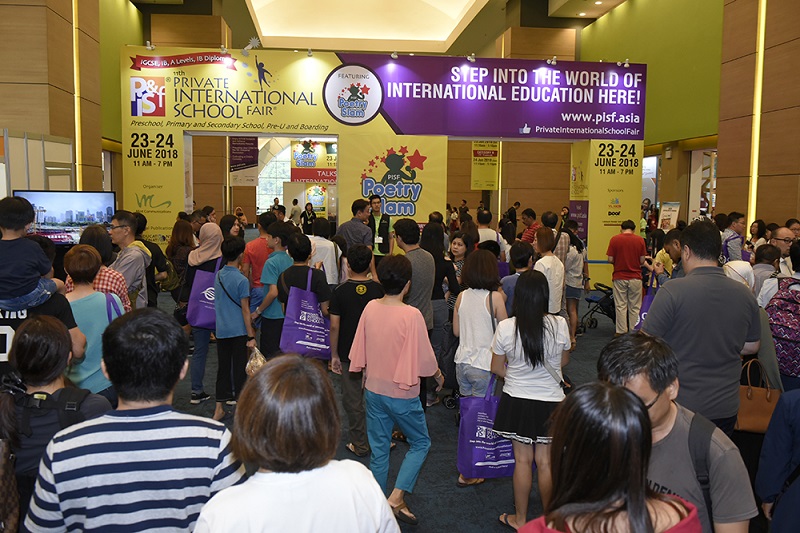 You will be able to speak to school representatives including principals and teachers from leading international schools in Malaysia and beyond. In addition, you can instantly compare fees, facilities and the curriculum of schools and have any questions you might have answered on the spot!
Once you have found a good fit for your child after reviewing the options at the fair, take advantage of attractive rebates and special waivers that will be offered during the same weekend when you register your interest with the school.
Enjoy a hassle-free weekend at the fair that is designed to provide information at your fingertips to help you make the right decision for your child's education all under one roof.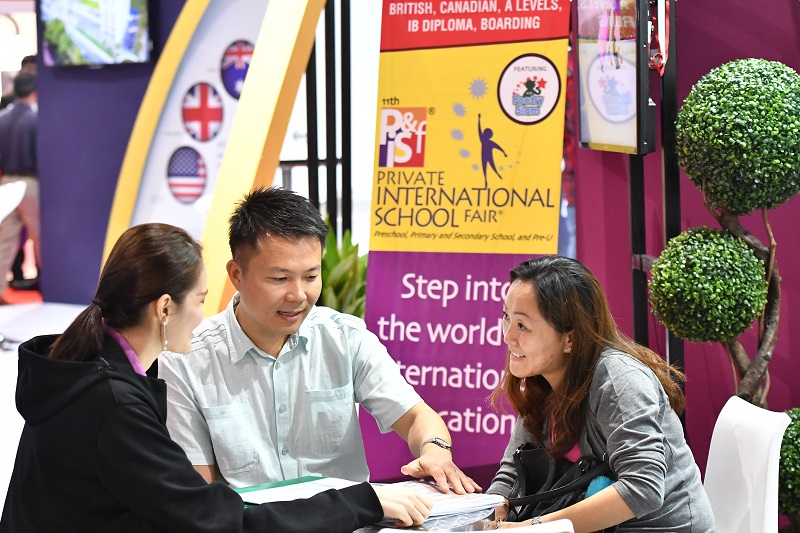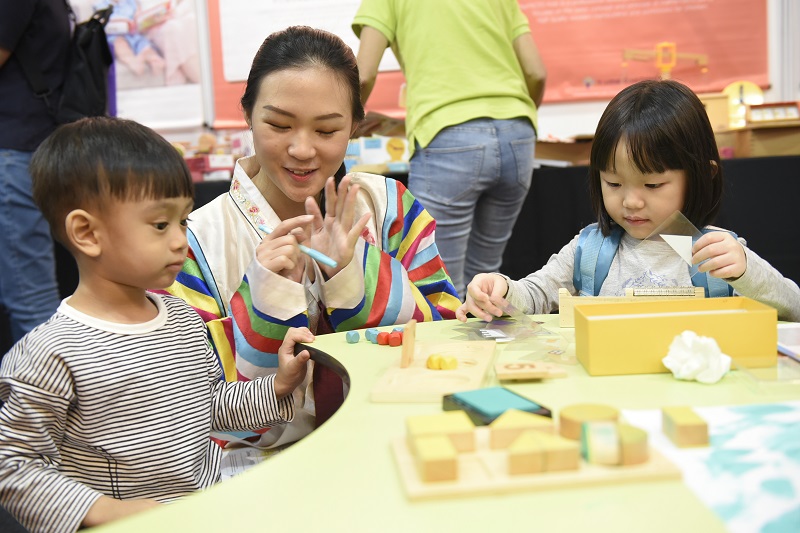 The fair will also feature the 2nd PISF Poetry Slam 2019 where talented participants between the age of 11 and 14 battle it out on stage to win attractive prizes.
Theme: People Who Inspire Me 

A poetry slam is a competition where participants perform and recite original work and is fast gaining popularity in Malaysia. Poetry slams promote the creative use of the English language through poetry. The participants will be judged on writing, performing, rhyming and their ability to move audiences. Don't forget to catch the 2nd PISF Poetry Slam 2019 with your children when you visit the fair!
Check out what one of the visitors had to say about her experience at the fair!
Register your participation for the 13th Private & International School Fair in Kuala Lumpur here, NOW!
To view the full list of participating private and international schools, visit Private International School Fair @ Kuala Lumpur. Opening hours are from 11 am to 7 pm.
In the meantime, bring your children to participate in free workshops at the PISF KL June 2019! Check out the list of workshops at this link.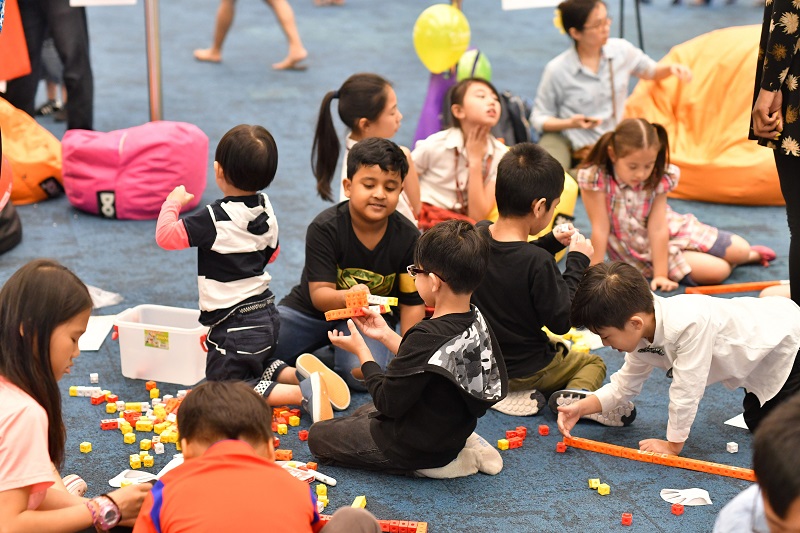 Keep up to date with the latest announcements on their Facebook page, @PrivateInternationalSchoolFair. For more information, contact Mint Communications at 03-7986 0070 or enquiry@mint-communications.asia.
This article is published for Mint Communications.