Parents with older children in secondary schools will be interested to know that streaming in schools may one day be a thing of the past. Currently, classes in upper secondary schools are divided into Science and Arts streams. Is your child unsure of which path to take? After studying Form 3, the problem that most students face is having to choose between the two streams.  However, secondary school students may no longer need to make that decision.
Among the suggestions received from the National Education Policy review committee was the call for no more streaming in schools, said Education Minister Dr Maszlee Malik at an open dialogue session yesterday organised by the Asian Strategy and Leadership Institute (Asli).
He said that students would no longer be put into Science and Arts streams. In a future new curriculum to be implemented, both Science and Arts would be combined "because knowledge is one". He added that these two aspects should not be compartmentalised and should instead be integrated, according to The Star.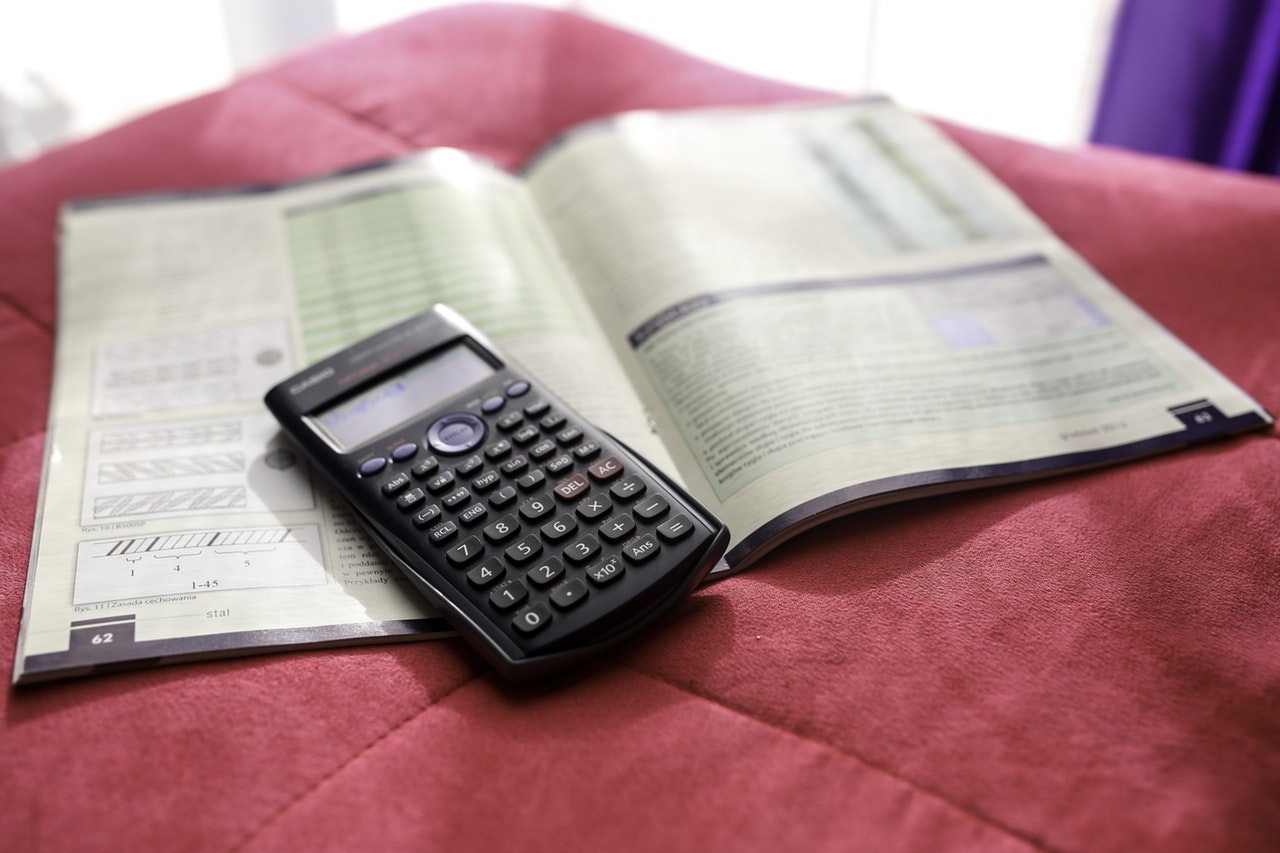 Merging Science and Arts Streams into One
Moving forward, the goal is to make STEM (Science, Technology, Engineering, and Mathematics) a way of life. The vital components of Arts and Reading will be included to update STEM into STREAM. Teachers and lecturers would also shift to prioritise teaching STEM in a fun and experiential way to encourage students and make STEM accessible to all.
"The move to inculcate STREAM has begun; we have the reading campaign," he said, referring to the National Reading Decade Campaign. The programme is a ten-year long campaign to foster a reading culture among Malaysians.
Meanwhile, the arts would be continuously enhanced in schools and universities as part of an ongoing effort. Dr Maszlee also added that the ministry wants this movement of upgrading STEM to STREAM to be an organic one, according to Bernama. It should progress smoothly and not be something that is imposed on schools.
Other matters brought up during the open dialogue includes the issue of over-regulation of private higher education institutions. Dr Maszlee said that the schools, colleges, and universities would be the best at understanding their own needs, strengths, and weaknesses. Thus the government intends to shift towards accountability-driven equity where the institutions would have the tools and skills necessary to make their own decisions.
For more information about parenting and family, please visit Motherhood.com.my.