To read the Malay version of this article, click HERE.
On 31st of July 2018, The Selangor Islamic Religious Council (Mais) announced that it would raise the minimum marriage age for Muslim women from 16 to 18, making it uniform for both genders.
The decision was made following public uproar over a 41-year-old rubber trader's marriage to an 11-year-old girl whom he had groomed for his bride since she was seven, in Kelantan.
The case of a 41-year-old rubber trader marrying an 11-year-old Thai girl in Kelantan has upset many Malaysians.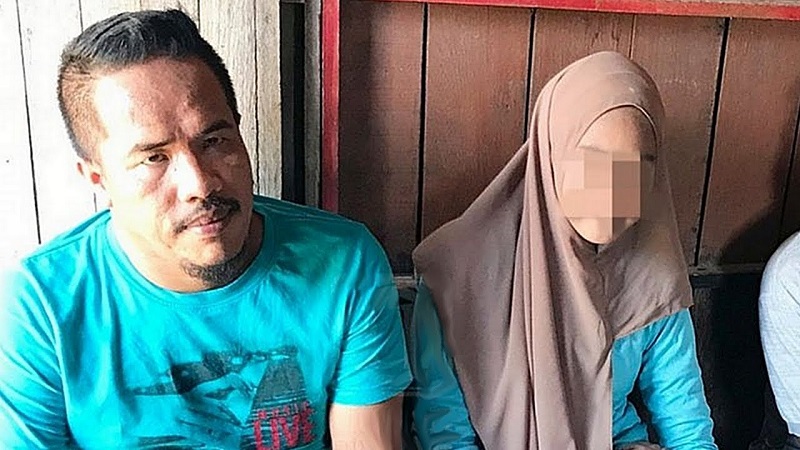 The amendments would be made to the Islamic Family Laws (Selangor 2003), it said after a meeting with the Selangor Shariah Judiciary Department and Selangor Islamic Religious Department (Jais).
In a statement, the Selangor Islamic Religious Council (Mais) said that the decision to endorse the changes came after an in-depth discussion that was decreed by Selangor ruler Sultan Sharafuddin Idris Shah, involving itself, the Selangor Syariah Judiciary Department (Jakess), Selangor Islamic Religious Department (Jais) and other relevant parties such as health experts, academics, and NGOs.
We have decided in unison to ask for an amendment to the Islamic Family Law (State of Selangor) Enactment 2003 to increase the age from 16 to 18 for girls.
it said in a statement on July 31.
Selangor's Mandatory Criteria
Mais has also proposed that several other mandatory criteria be met before under-aged marriages in the state are approved.
Judges must get the child to attend a special family course as well as counselling by the Welfare Department and be examined by a Government health officer.
MAIS added that there would be other procedural requirements that may need to be updated or added to protect the interests of those who wish to marry before they turn 18.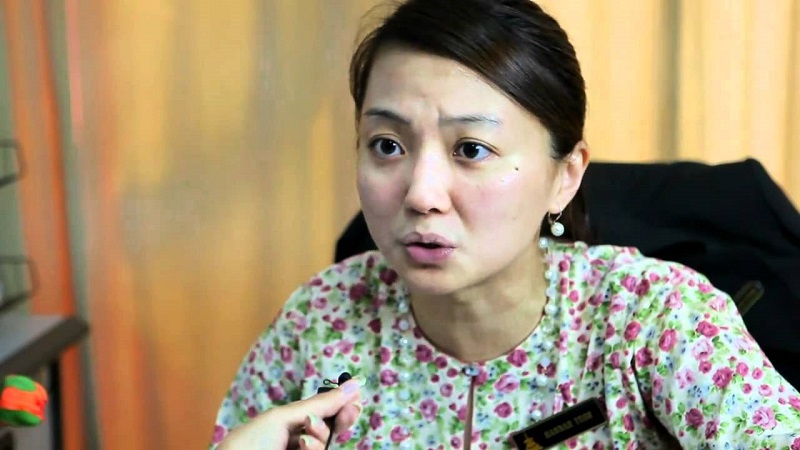 Correspondingly, DAP MP Hannah Yeoh also reiterated her support for raising the floor age of marriage to 18 and expressed concern over the number of child marriages happening in the country over the last decade.
For more parenting tips and tricks, as well as the best baby product promotions, visit Motherhood.com.my now! Share with us in the comments what you would like to read about next!