The consumption of pornography (or porn) is forbidden to young people under the age of eighteen. Yet, many teenagers, alone or with friends, watch pornography in their room. Using an iPod, an iPad, a cell phone, a computer or any other connected device. While we might think that this phenomenon is only concerning boys.Don't be fooled parents, girls are also consuming pornography. Besides, teenagers often perceive pornography as the only source of sex education available.
What are the risks?
Highlighted
The consumption of pornography in adolescence is not without risk. A not sexually educated young person while looking at pornography will record false information about sexuality. Thinking that everything is life alike, which could lead to sexual difficulties and performance anxiety. For example, a young person who is used to consuming pornography may find it difficult to get excited alone or with his partner. Also, watching pornography can be addictive.
Guess what: porn is faaaaar from reality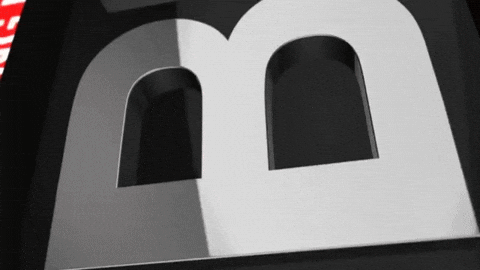 Porn can make teenagers believe that sexuality only includes genital exchanges. Whereas, in reality, sexuality is also tenderness, caresses, kissing, love, and affection. It can also make young adults stresses, fearing of not being up to the job. In pornography, everyone always seems willing and ready for anything. However, in the real world, not everyone wants sexual intercourse anytime, anywhere. In pornography, feelings are not often expressed. That may suggest to teenagers that they do not have their places during sex.
Pornography can also lead to misconception for teenagers thinking that all men and women have to look alike for pleasure. Big tits, big penises, well-made bodies are not the norm! All types of humans have sex, and all tastes are in nature! This perception of the human body can have a significant impact on the self-esteem of young consumers of pornography. Most importantly, we do not often see actors use condoms; whereas, in reality, it is advisable and safe to use during all sexual relations.
 Control access to the Internet to minimize the risks
As parents, we do not have the power to prevent our teenagers from having access to pornography, which is omnipresent. However, they can be made more difficult to access. For example, one can use parental control. We can also prevent our teenager from using his screens in his room with the door closed. Or not allowing him to take his devices to his room. We can also organize our homes so that the computers are accessible only in family rooms.
Discuss it with our children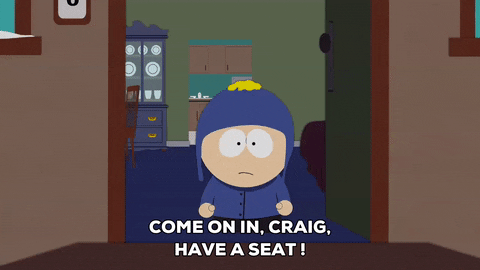 As a parent, you can open the communication about it. For example, for the youngest, when they ask questions about sexuality, we can answer them, briefly and simply. There's no need to go too far in our explanations. We can also tell them to come and inform us if they come across content they are not comfortable with on the Internet. As prevention, we can explain to them that this could happen because a lot of non-child material is available on the Internet
With your teenagers
For the older ones, we can also speak openly about sexuality with them and discuss our values. Although the curiosity to see pornography in adolescence is present and normal. We can also talk to them about the risks related to its consumption. Question them about what they think, ask them what are the messages they perceive through such images (prejudices, sexual roles, stereotypes, hairless bodies etc.) are. We can also explain to them why some rules in the house should be followed.
In short, as parents, we have several roles to play with our young kids to educate them about porn consumption. We have to define limits, initiate discussions and provoke reflection…
To read more articles about our #SEXEDUCATION series, please click here! 
Fore more sexual education and parental tips, continue to visit Motherhood.com.my!