One quick and easy way to spruce up your home is to switch out your carpets and curtains. You will be surprised by how different your living space can look with just a change of drapery.
For example, if you have thick heavy curtains now, try switching it up to thin and airy ones to let in more light to your home. Want to go one step further with your decor? Match your curtains to your carpet for a stylish image that brings together your living room into one cohesive look. Check out some carpet trends here to get some ideas.
Whether you want a matching look with harmonious colours or contrasting asymmetrical patterns, get decor that gives your home your own personal touch. Get inspired by these beautiful curtain trends.
Light and airy
Give your living space a beautiful ethereal look with light and airy curtains. These are perfect for your living room as they let a lot of sunlight in which brightens up the whole room. The sheer fabric is sure to make your room have a sweet and delicate flowy look.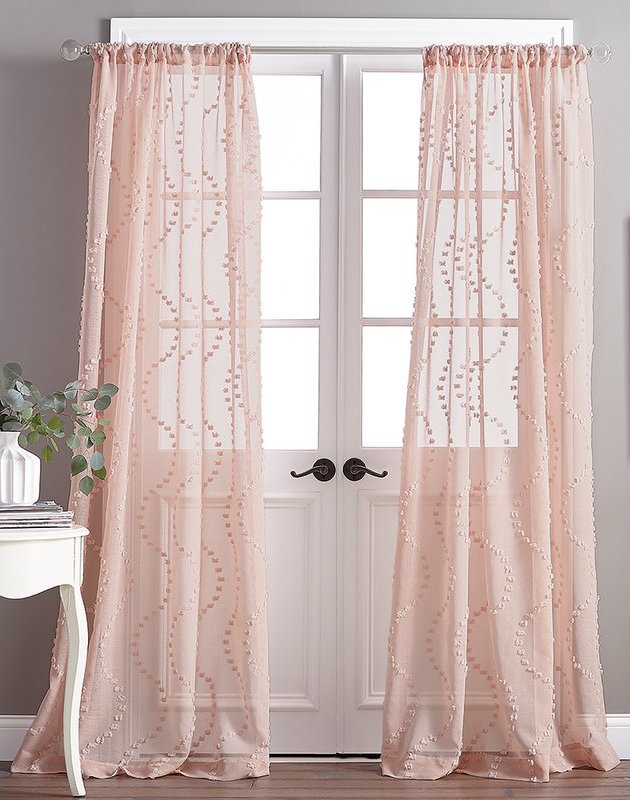 Florals or tropical Patterns
Love big and bold prints? Florals or tropical patterns are the way to go. Bring a little bit of nature into your home with these striking blooms and leafy greens. Not only will your curtain immediately be the centre of attention, but they also add to your room decor.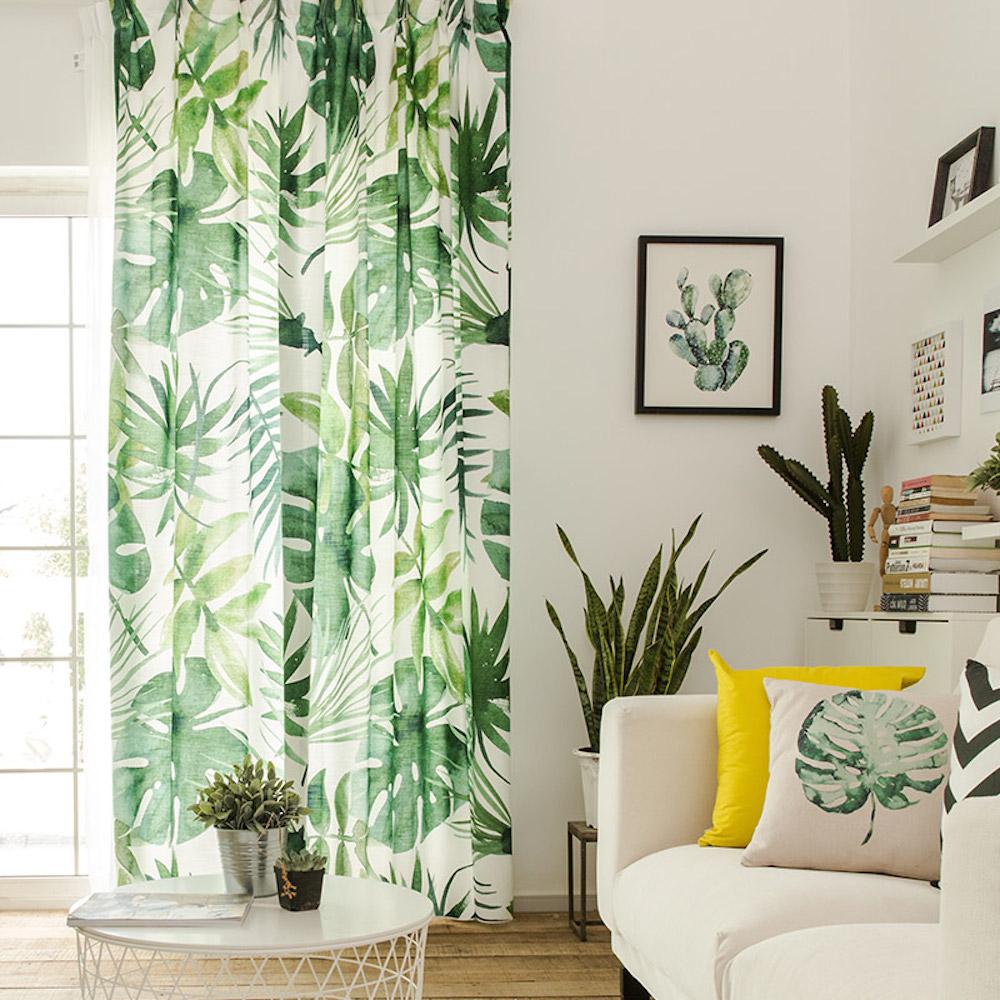 Metallic
Metallic curtains may sound odd, but the hint of steel and shine is sure to give your living space a grand and awe-inspiring feeling. Go one step further and match your gorgeous stately curtains with majestic brass curtain rods and hooks.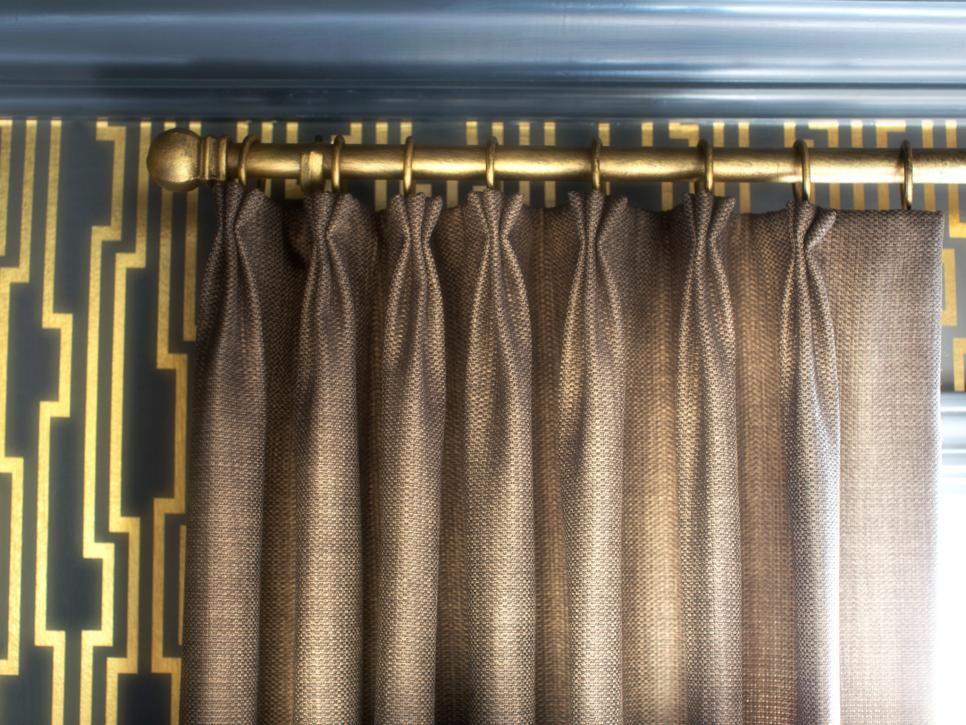 Layer curtains
What's better than one layer of curtains? Two layers! Having two layers can give you more room for decor choices, as well as shield your room from getting too much sunlight. Achieve the perfect balance with different fabrics and textures.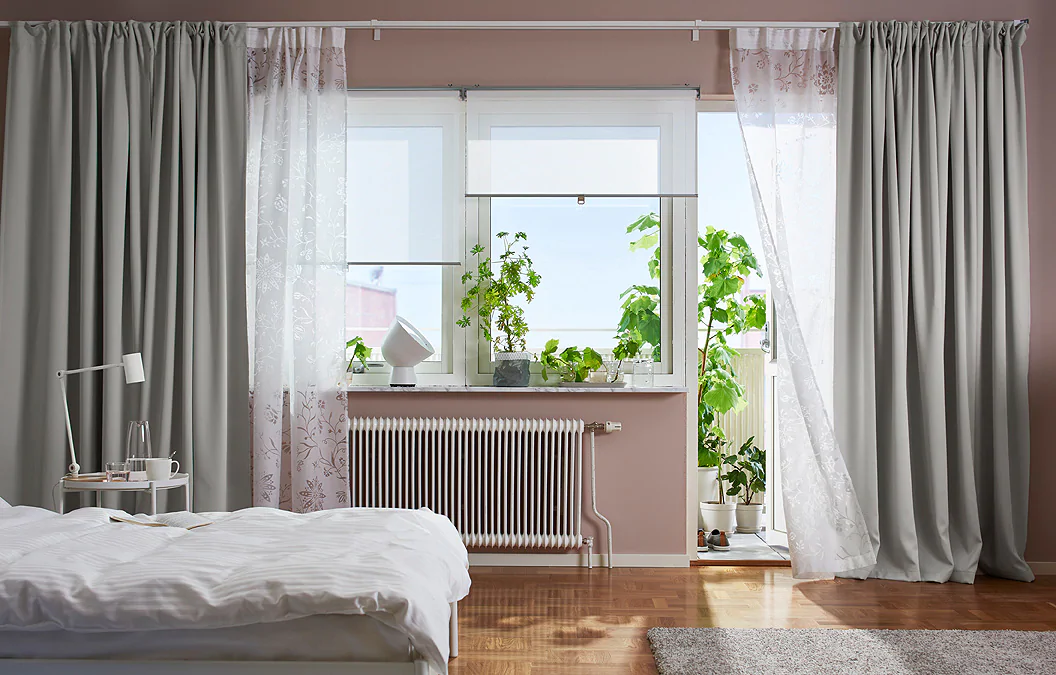 Geometric or bright colours
Having bright colours and wild patterns on your curtains may seem intimidating at first, but the impact on your living space is absolutely stunning. You can even get cushions and pillow covers in the same colour as your curtains to complete the look.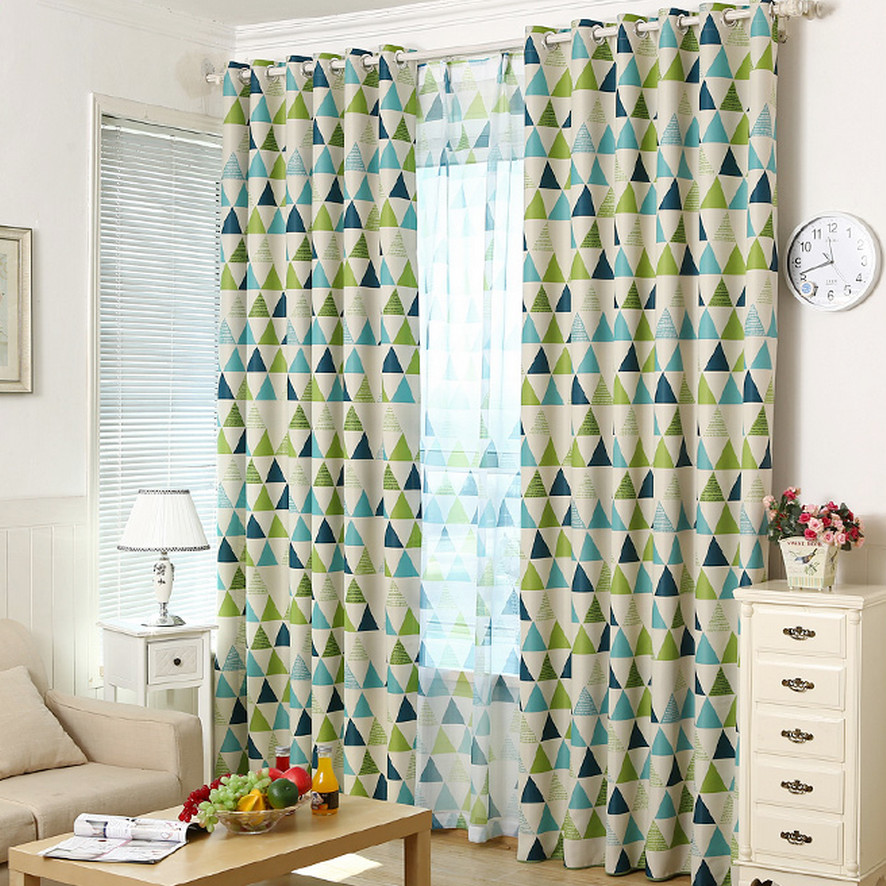 For more information about parenting and family, please visit Motherhood.com.my.