School assemblies are often where students gather in a hall once a week and listen to long speeches and announcements from school staff and faculty members. All this can feel tiring for students, especially when they are forced to sit still and keep quiet for several hours.
This year, a 10-Minute Assembly Module (M10MP) will be implemented during the weekly school assembly. Education Minister Dr Maszlee Malik said that the module will focus on practice and appreciation of good values, as well as inculcating the thinking culture, according to Bernama. The module has been introduced in both primary and secondary schools since 2017, and empowers aspects of 21st-century learning (PAK21).
He said that school assemblies need to evolve and change with the times, and to suit the expectations of the ministry in equipping students with the various skills needed for the new millennium. He also said that lengthy speeches and one-way activities should be changed or improved upon. Under M10MP, school assemblies would become cheerful gatherings where high-impact, student-oriented activities that empower students take place.
Additionally, assemblies would focus on elements of High Order Thinking Skills (KBAT) and creativity. The 10-minute module intends to make school assemblies more engaging and interesting for students by including fun activities like arts and craft or unique projects. The module was developed by a group of lecturers and students.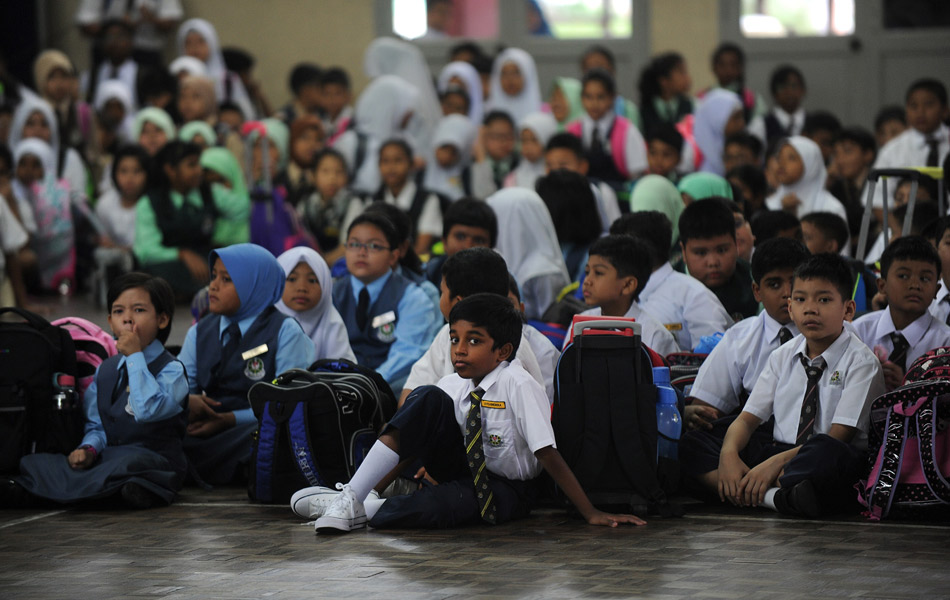 Bringing Fun to School Assemblies
Fatin Nuratikah Ahmad Shu­haimi is one of the students from Institute of Teacher Education (IPG) Kampus Ilmu Khas, Cheras, who was involved in drawing up the module, according to The Star. She said that a typical 30-minute assembly is usually completely handled by teachers. However, with this module, students can lead the way and take over for 10 minutes. Letting students see their peers and friends performing in front of the school may also add a source of positivity.
Norani Abd Rahim who is the module team leader said that they intended to change students' perceptions of school assemblies and turn it into something attractive for students. The IPG Kampus Ilmu Khas communications lecturer also added that the module had been adopted by 253 schools since its introduction in 2017. About 30 schools gave positive feedback within the first six months of implementation, and some even reported a decrease in truancy.
The module has 42 activities, including a comprehensive range of subjects from Science to Music and involved school-based assessments and values, Norani said during the institute's 60th anniversary celebrations yesterday. She also said that it would hone students' leadership and communication skills, critical thinking skills, as well as public speaking skills.
Dr Maszlee had also added that every school is free to explore different creative ways to implement the module. The module is not compulsory for schools, however Dr Maszlee hoped that teachers would embrace the module as he found it creative, innovative and unconventional.
For more information about parenting and family, please visit Motherhood.com.my.