School heads should be honest when they receive reports (on sexual crimes). They should discharge their responsibilities without any compromise. – Akhbar Satar, a crime analyst. 
Akhbar Satar has urged the heads of schools not to cover up sexual offences committed by their teachers and staff members to protect the school's image. He also added, if the problem is not resolved, it will lead to these sexual predators committing similar offences if they are transferred to other schools.
When they receive such reports from students or parents, they should immediately report the matter to the police instead of protecting the predator to protect the school's good name or image.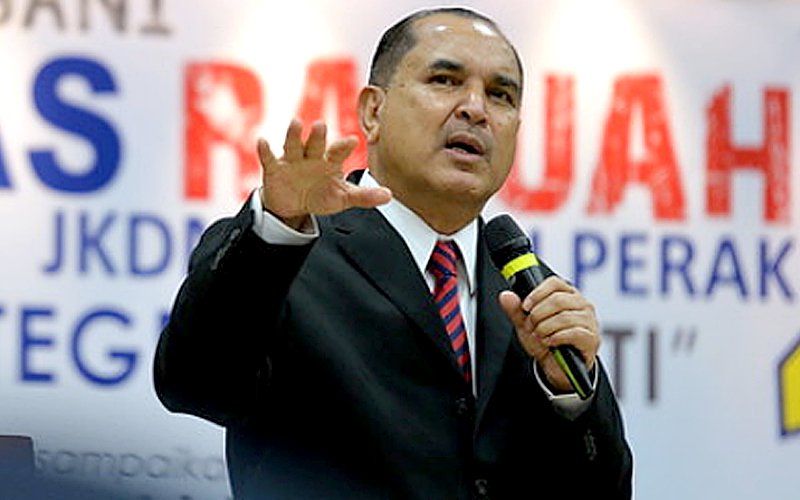 Such a culture provides the predators with more opportunity (to commit the crime). If not stopped, or if stern action is not taken such as sending the predator for counselling, the problem will become serious and tarnish the good name of educationists,
he said when contacted by Bernama yesterday.
Akbar was commenting on the revelation by the Malaysian Anti-Corruption Commission (MACC) of sex offers made to teachers by students in exchange for good grades. He is also the director of the Institute of Crime and Criminology at HELP University said the matter should not be taken lightly. He urged students who had fallen victim to their teachers to lodge reports on the issue.
Students should dress, talk and behave appropriately and avoid a situation that can lead to such incidents,
he added.
Citing Sections 27, 28 and 29 of the Child Act 2001, she said it was the duty of the medical officer, family member and childcare provider to lodge a report if there were reasonable grounds to believe that a child had been abused. National Union of Teaching Profession president Kamarozaman Abd Razak said it would be a disgrace to the teaching profession for teachers or educationists to accept sex favours from their students in exchange for good grades.
All in all, he called on teachers and educationists to protect the image of the teaching profession and help make schools a safe and comfortable place for both students and teachers.
To find more parenting advice, and products head over to Motherhood.com.my.