My first thought when I saw Ta-Ta Towel was, "Hmm.. another gimmick." But as I read further, it turned out to be a genius idea! Didn't know why no one thought about it before this lady.
So what's a Ta-Ta Towel?
Quoting the inventor, Erin Robertson:
"The Ta-Ta Towel is patented reversible towel solution that's made of terrycloth fabric on one side and a super-soft liner on the other. The garment absorbs moisture from underneath the breasts and behind the neck, keeping bacteria at bay."
And this is what it looks like: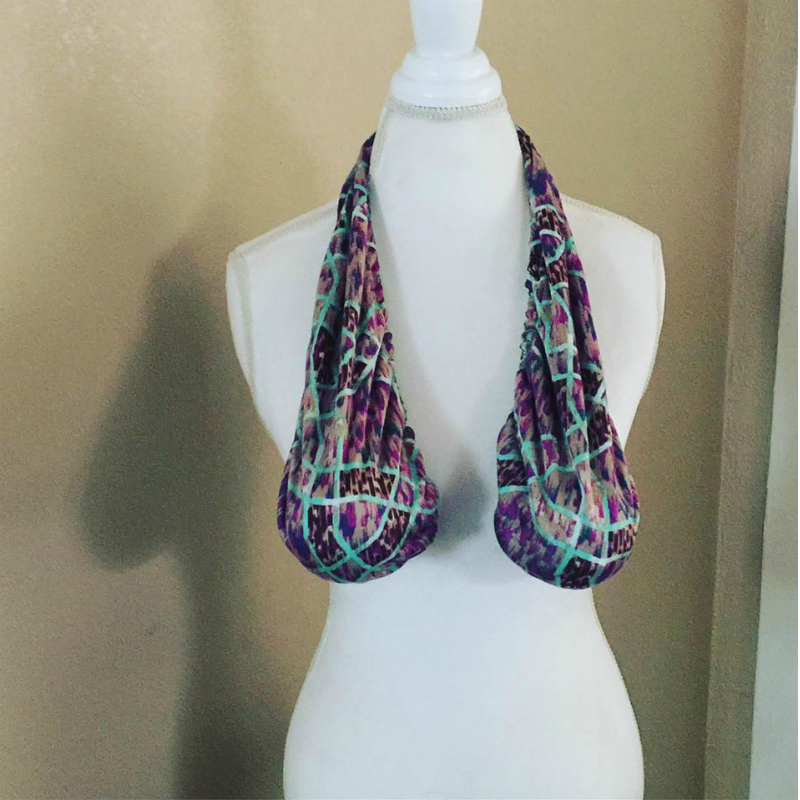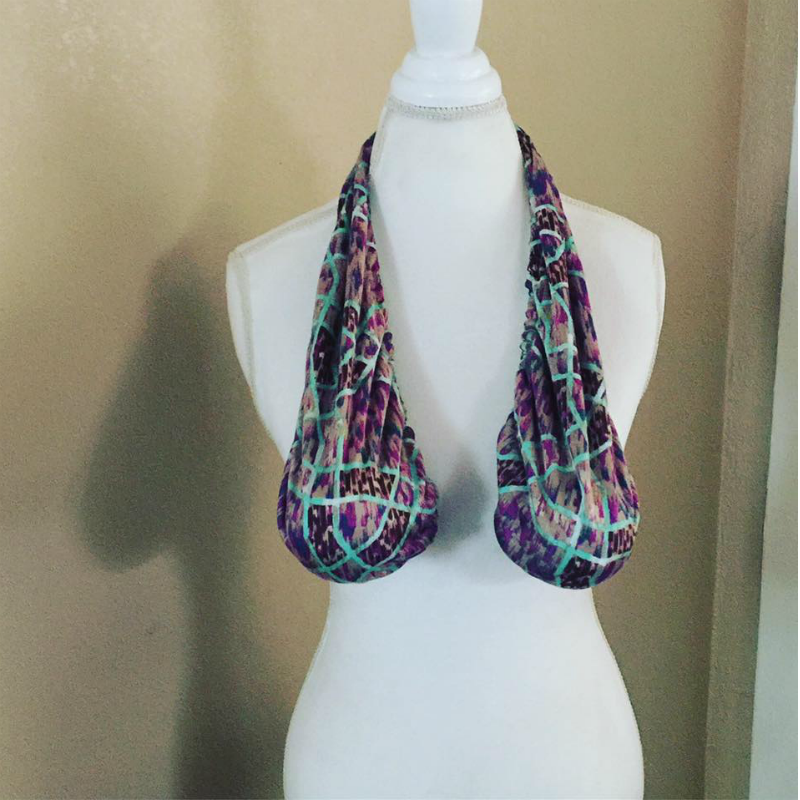 Cool… But why do I need one, you ask?
Don't look quite appealing, isn't it? Wait till I tell you its benefits as described by Erin:
1. No more boob sweat!
It all started out because Erin was very annoyed by the sweat dripping down her stomach from the boobs because her A/C was broken. She kept thinking for the solutions until one night in her bed and the Eureka! moment hit her. And here come the Ta-Ta Towel.
2. Bye-bye rashes!
Little did Erin knows, her invention has helped her friends and many other women in many different ways. The rashes on one of her friends has completely disappeared after using the towel. It has absorbed away the moisture buildup under her breasts that caused the rashes.
3. Breastfeeding mom saver!
One, the towel absorbs any breast milk that may leak out. Two, its ultra soft liner is perfect for sensitive nipples. Do you need more reasons to like the towel?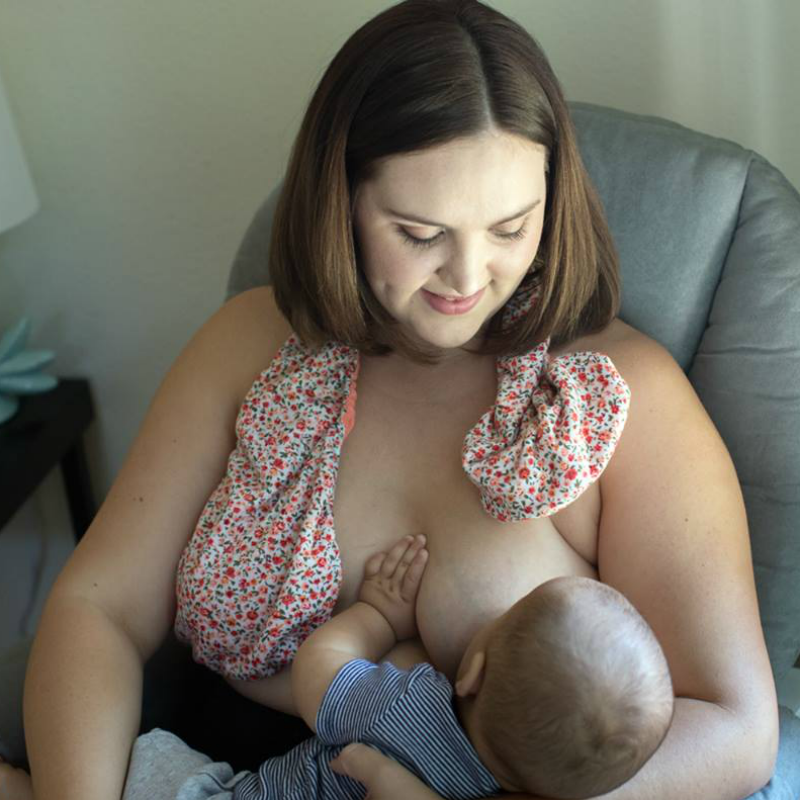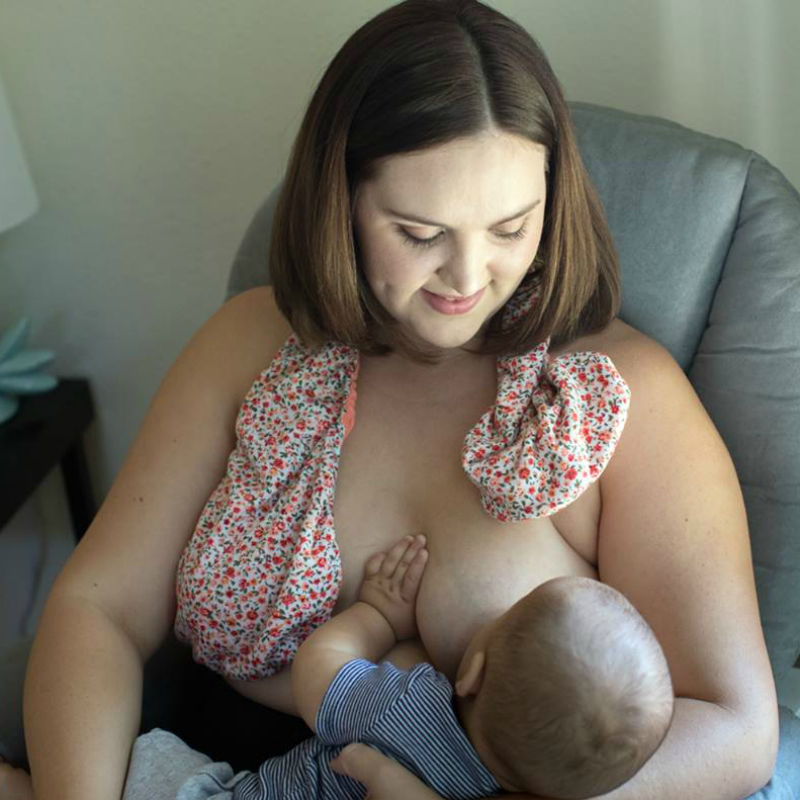 OK… Are they true?
Here's what the media has to say:
Allure:
This Genius Towel Is Engineered to Absorb Boob Sweat
Huffington Post CA:
The Ta-Ta Towel Is The Answer To All Your Boob Sweat Problems
Glamour Magazine UK:
The Ta-Ta Towel is happening people & the internet is LOVING it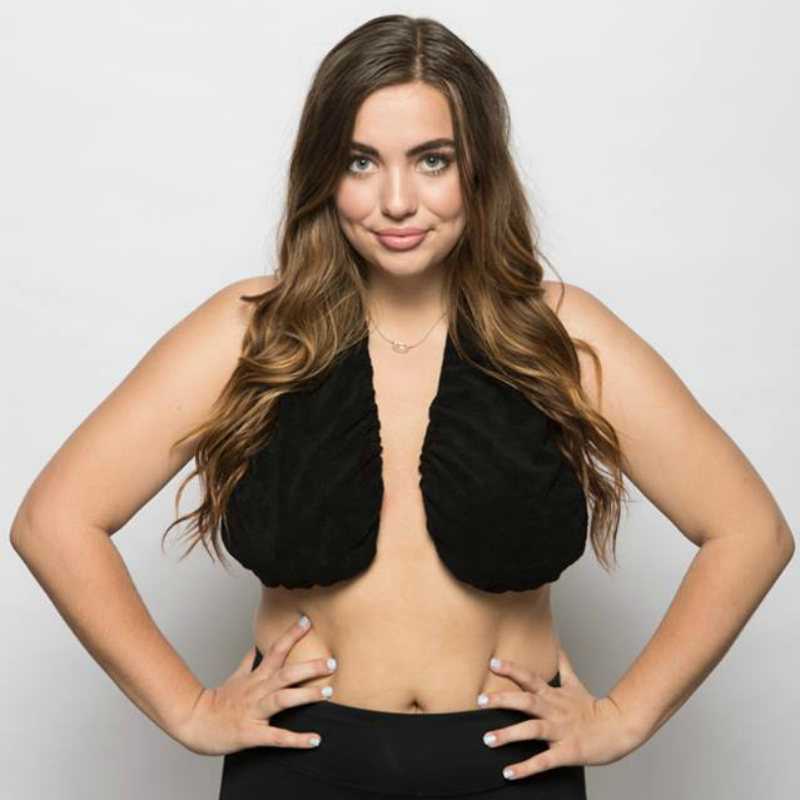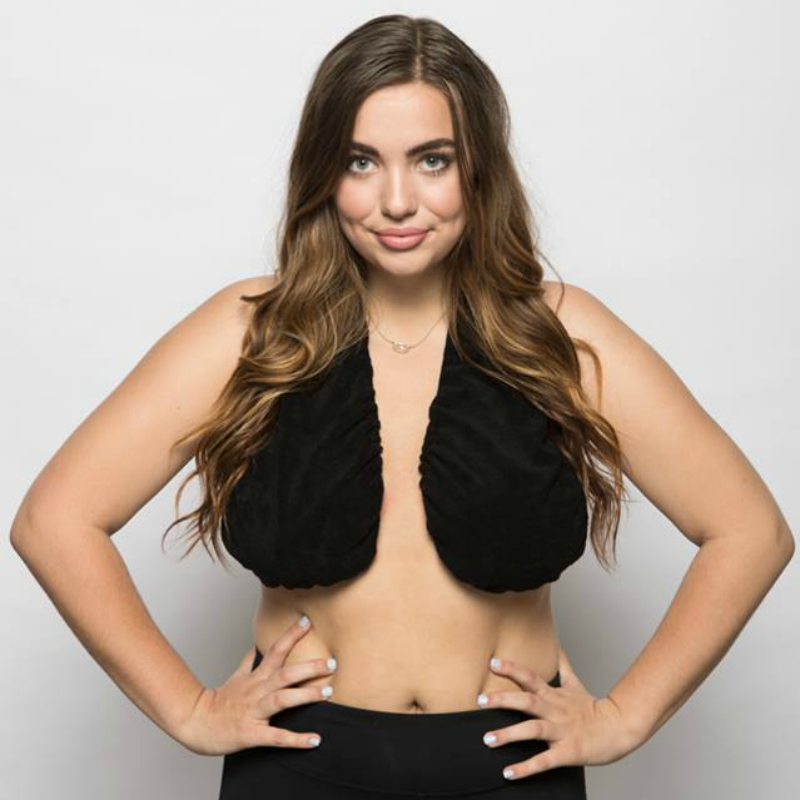 Still not convinced?
Let's hear the users' testimonial:
Tara:
It's sooo comfy, I never want to take it off!
Mollie:
The Ta-Ta Towel was a crucial go to for me while I was pregnant and breast feeding!
Christie:
My boyfriend thinks it's adorable too – and he's an even tougher critic than I am! I give it four stars.
Seems like it could be really fashionable and trendy that the boys love it too!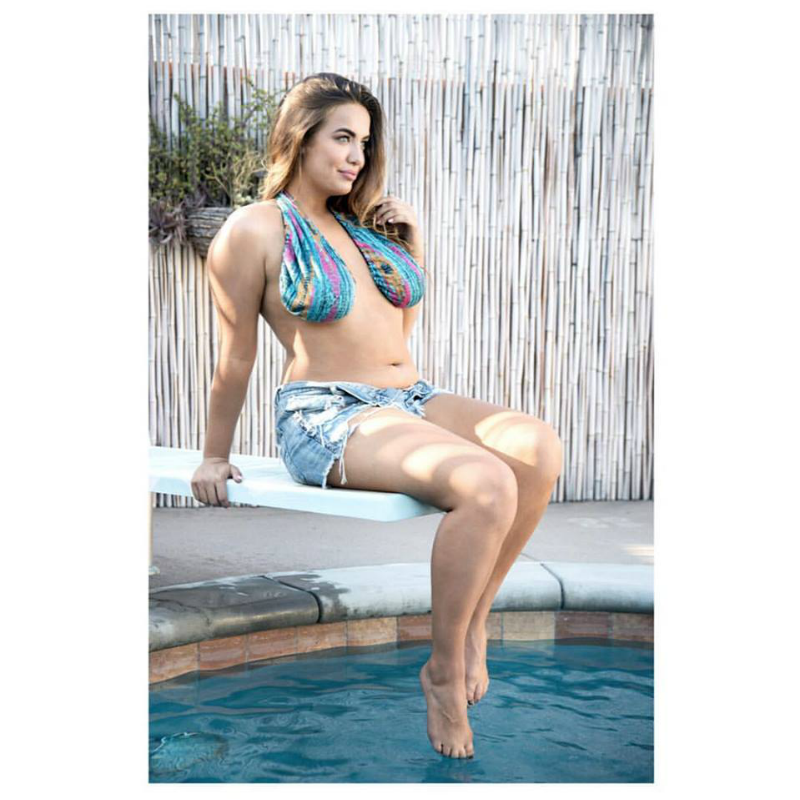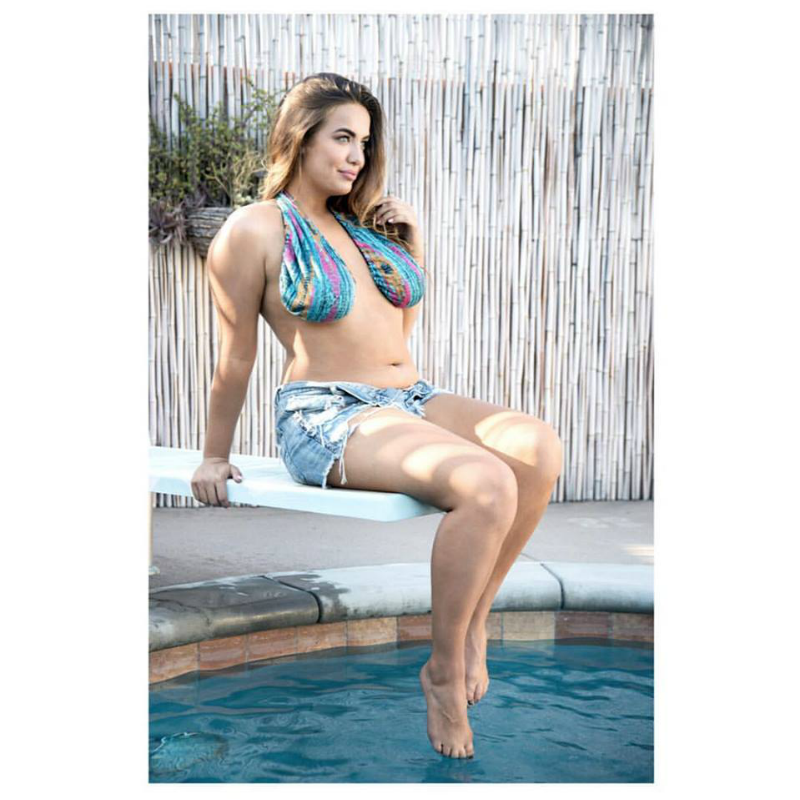 There is always a but!
I checked on their store and I don't think their price is very economical for mommies and all ladies in this part of the world. It costs in total US$ 65 including shipping for just one piece.
Sweat not! I'm giving you the second "but". We have a variety of nursing bras available here. They are designed specifically to ease the breastfeeding process and they also prevent milk stain. Most importantly, they are very fashionable and affordable.
Featuring adjustable and drop clip closure strap with three buckles at the back, this light grey breastfeeding bra spells beautiful and functional at the same time. Made of 95% cotton, it will surely be one of the most comfortable maternity bra you will ever wear!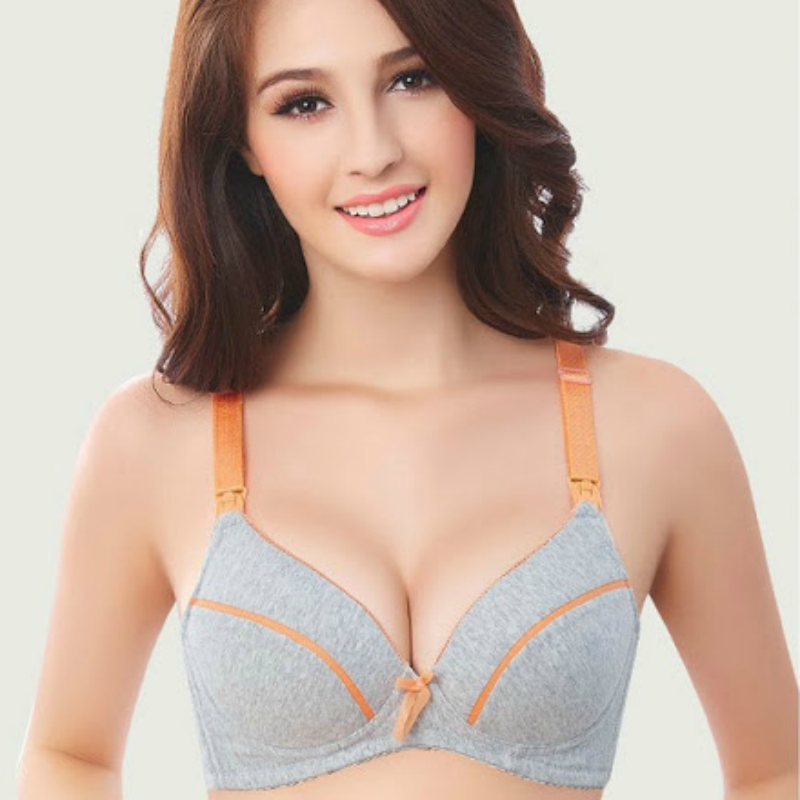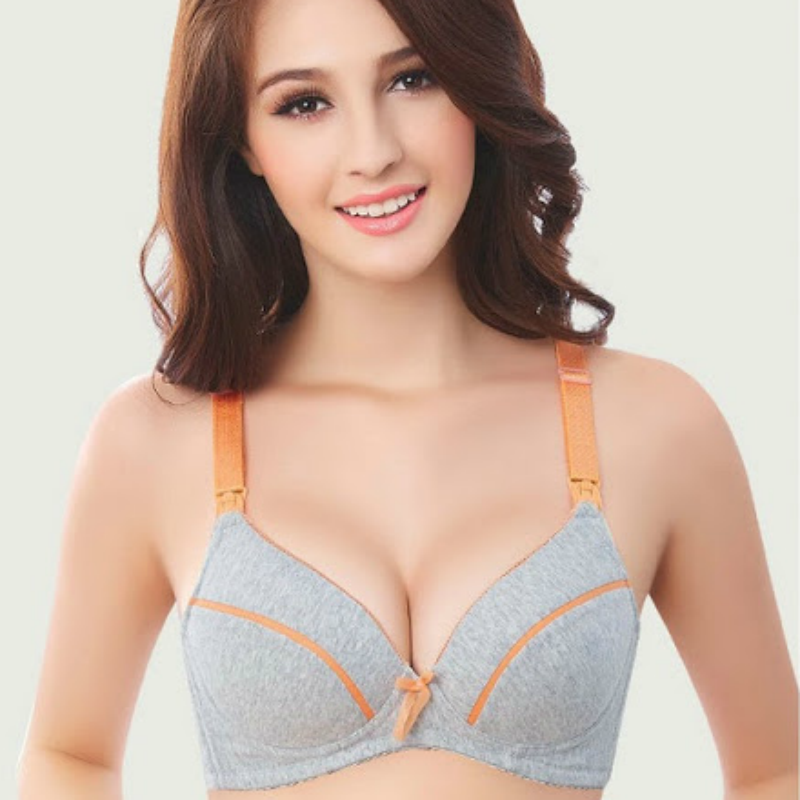 It's hard to believe this stylish bra is actually a maternity bra.  In fact, it has snap down flaps for full access to breast feed. No more waiting time for your crying, hungry baby. Made of 95% cotton and 5% spandex, you can totally imagine the comfort. As if they don't give you enough reason to own, washable nursing pad is included too! (Oh, it also comes with many colours to choose from.)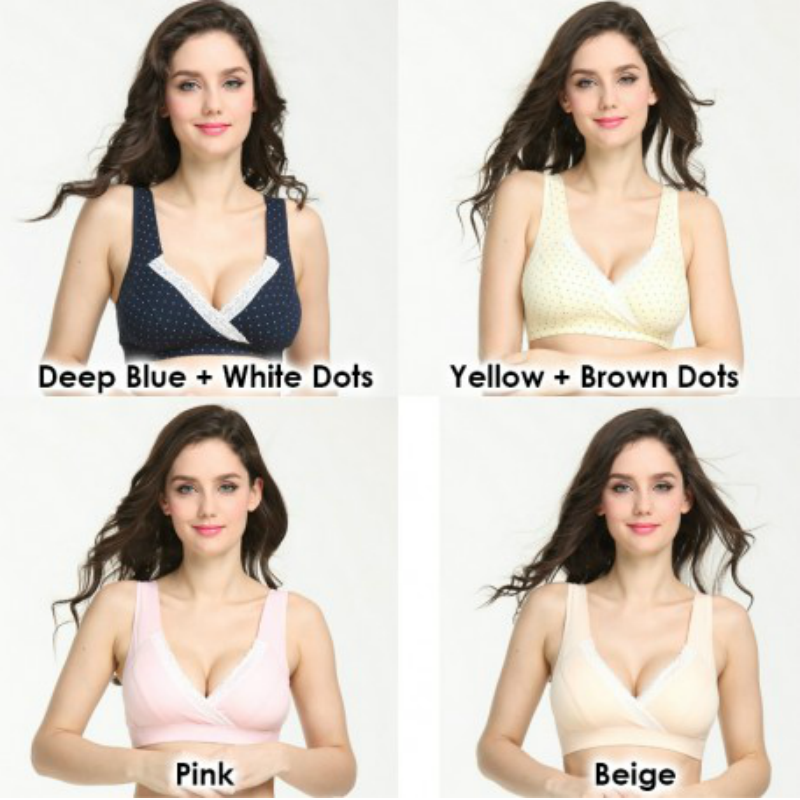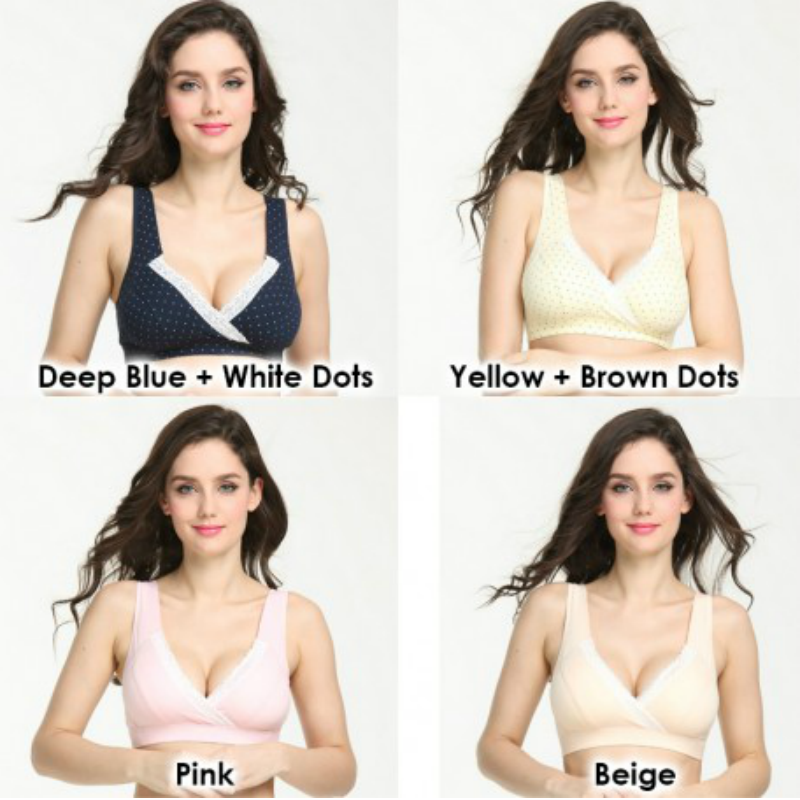 Lunavie Santoni is a seamless nursing bra with removable mold pad. It is one of the most supportive bras with its double layer front panel and full inner sling. The one-hand easy release nursing closure makes breastfeeding so much easier. It is made of luxurious cotton/spandex knit for soft, breathable comfort. Get this for comfortable breastfeeding without a need to remove the bra!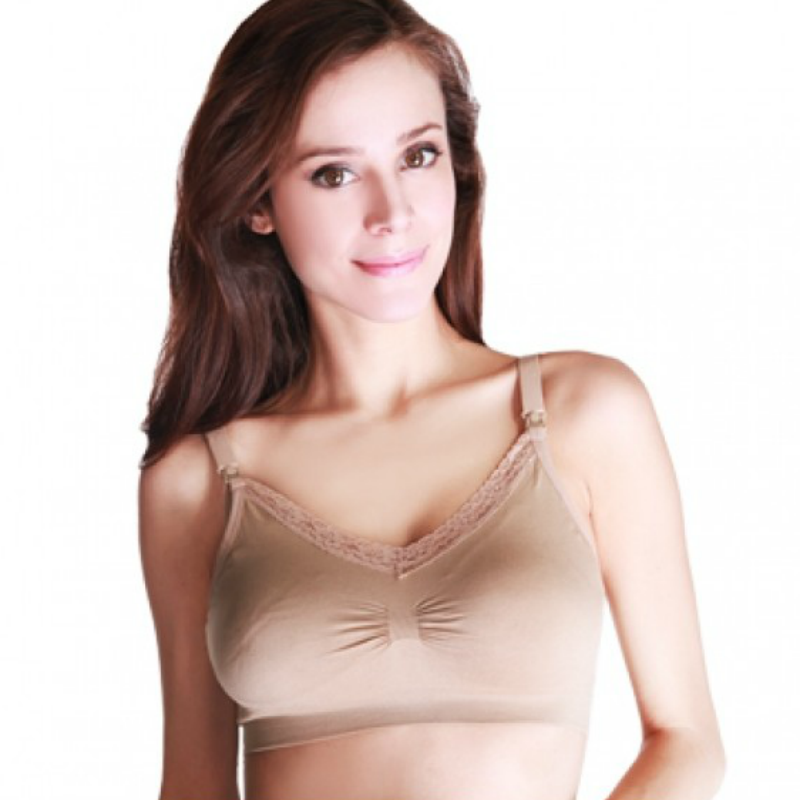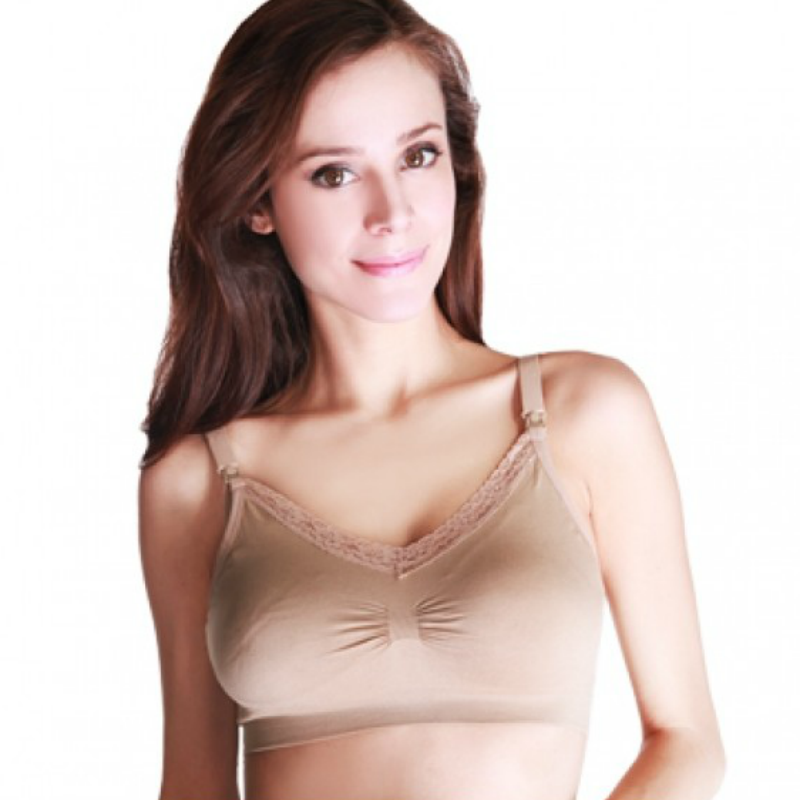 What do you think about the Ta-Ta towel and our maternity bras? Drop us comments below and let us know about your thoughts.
Want to know more about breastfeeding? Read here.